Scenic Maui Drives
The epic Road to Hana is an amazing fun-filled experience with spectacular waterfalls, lush and colorful foliage, and some incredible waysides. Butthe drive requires an entire day and it's not the only scenic road trip on Maui.
The lush mountain sides, valleys and ocean views make Maui one of top locations to take eye-catching drives. We have chosen our most-loved Maui drives to help you navigate the island.
Our three drives are mostly shorter and many are punctuated with activities and opportunities to eat (not to mention the fruit stands).
Roll down your windows on your rental vehicle and enjoy your Maui drives!



1) Haleakala Highway (Crater Road)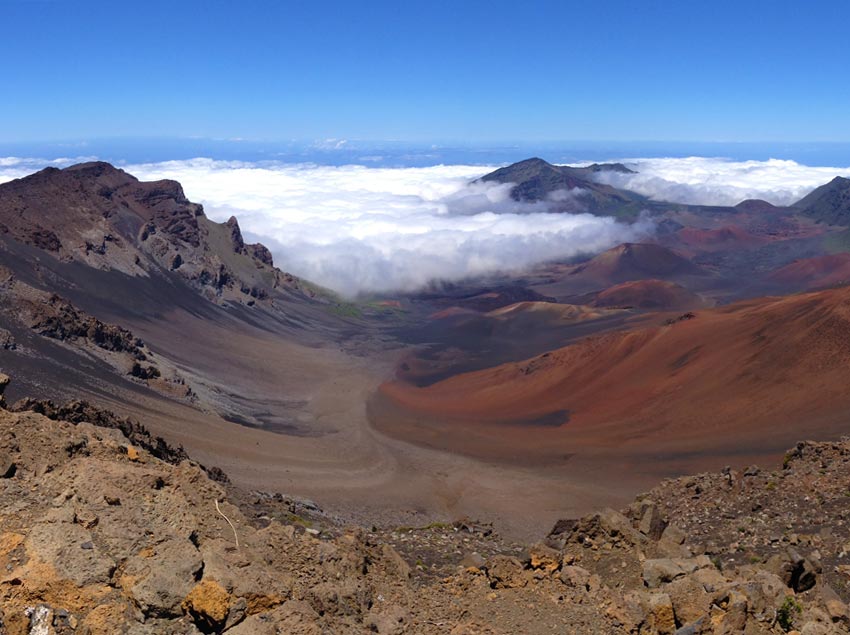 The Haleakala Highway is small roadway that winds to the summit of Haleakala. Luckily, there area few good places to stop and take photos along the way. You'll feel like you've landed on another planet if you decide to explore the small trails at the summit.
---
2) Nakalele Blowhole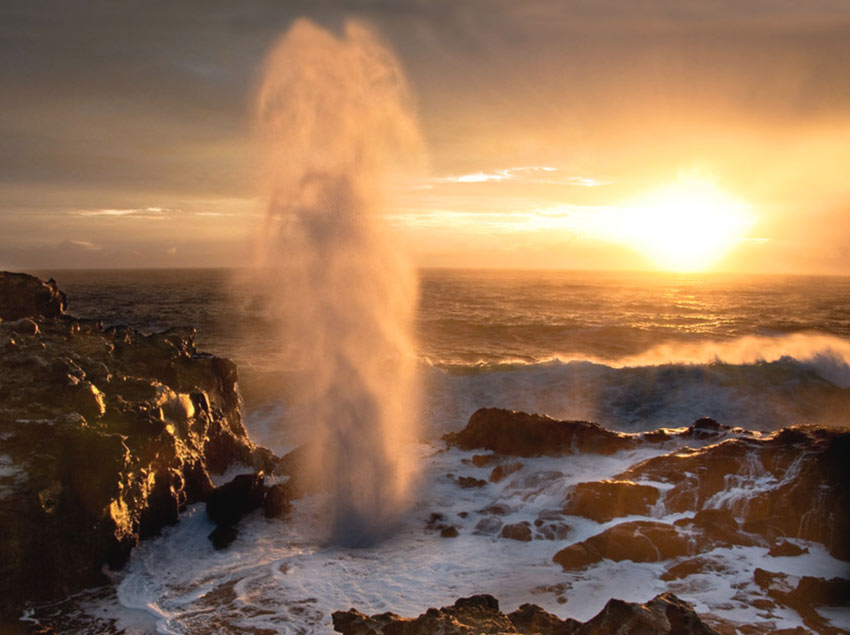 The infamously narrow drive to Kahakuloa could be more than you are interested in doing. The beginning of the drive from the West side of Maui is relatively easy driving and leads to the lava tube blowhole. Make sure to view the olivine pools also as these are two of Maui's most breathtaking attractions.
The Nakalele Blowhole is about 30-45 minutes away from Lahaina town. This scenic drive features rugged landscape and red dirt hills.
---
3) La Perouse South Maui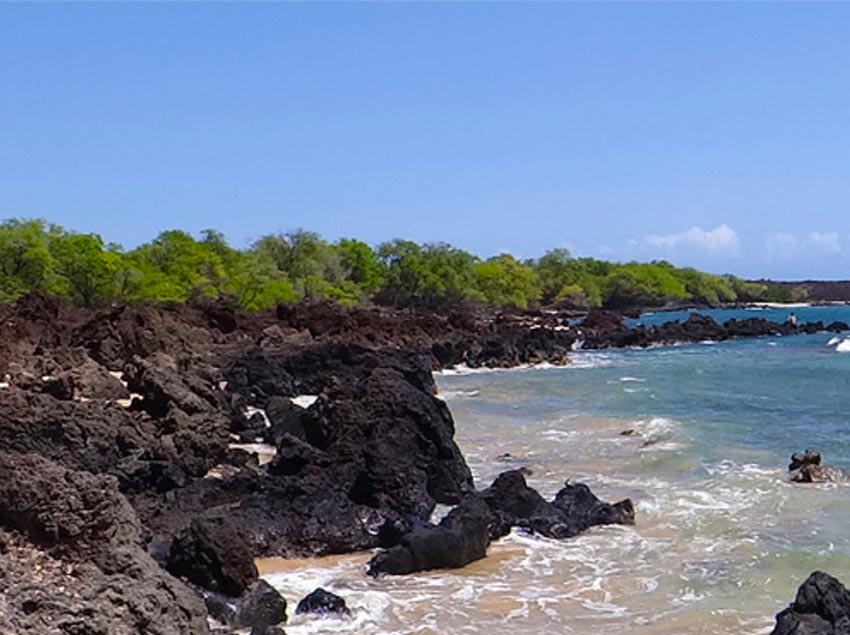 The drive to Wailea-Makena and is not the most scenic, but the lava fields and snorkeling at the final destination make this drive on South Maui a winner.
Portions of the old King's Road are visible near the lava fields at La Perouse. Depending on your fitness level and the time you spend there, they can provide a challenging hike or a brief stroll through some of Maui's newest land masses. The beach at La Perouse Fish Preserve is picture perfect for snorkeling on a calm day.