Rent a Mustang Convertible
We have a full range of car makes & models for an your adventure on Maui.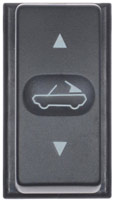 INTRODUCING THE POPULAR CONVERTIBLE FORD MUSTANG
Flip the switch and the Mustang Convertible retracts and stores its removable top. Handy for those who have never driven a convertible or just never had the chance to take the top off and enjoy the Island trade winds. When you rent a Ford Mustang convertible you'll be taking the wheel of a legendary vehicle. You'll get a sporty and spirited ride for your Maui excursions.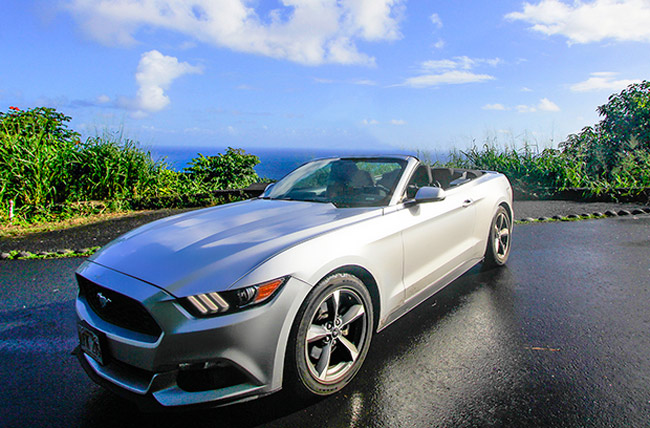 Check Convertible Rental Rates