The Ultimate Guide to Discount Car Rentals in Maui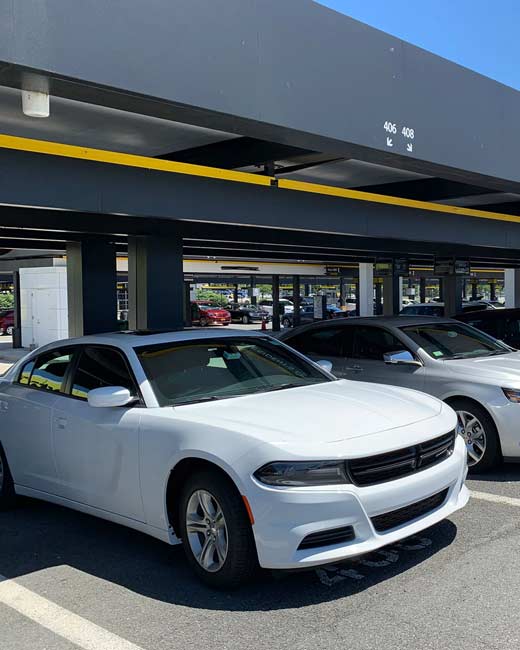 Maui, often referred to as the "Valley Isle," is a destination that beckons travelers with its pristine beaches, lush rainforests, and majestic volcanoes. While the island's beauty is undeniable, exploring its vast landscapes can be a challenge without the right mode of transportation. Enter discount car rentals – the savvy traveler's ticket to unlocking Maui's wonders without breaking the bank.
Why Renting a Car in Maui is Essential Expert travelers and locals alike will attest to the value of having a personal vehicle in Maui. Public transportation, while available, doesn't offer the flexibility to explore the island's hidden gems. With a rental car, you're not bound by bus schedules or tour group itineraries. You have the freedom to explore at your own pace, be it the scenic Hana Highway or the tranquil Upcountry Maui.
Benefits of Opting for Discount Car Rentals
Cost Savings: By choosing discount car rentals, you're ensuring more money stays in your pocket for other adventures in Maui. Whether it's a snorkeling trip in Molokini or a luau in Lahaina, every dollar saved on transportation can be used to enrich your Hawaiian experience.

Flexibility: Want to catch the sunrise at Haleakalā or have an impromptu beach day at Wailea? With a rental car, the island is your oyster. No need to rush or stick to a strict schedule.

Comfort: Maui's diverse attractions mean you'll be traveling across various terrains. Having a comfortable vehicle ensures you and your loved ones enjoy the journey as much as the destination.
Booking Smart: Tips for Securing the Best Discount Car Rentals
Early Bird Gets the Worm: Much like flight tickets, car rental rates tend to rise as the travel date approaches. Booking in advance can secure you the best deals.

Compare and Contrast: Use reliable platforms, like cheapmauicarrental.com, to compare rates from different providers. This ensures you get the best value for your money.

Read the Fine Print: Ensure you're aware of all terms and conditions, especially regarding fuel policies, mileage limits, and additional driver fees.
Trust in Quality with MauiCarRental.com As a trusted name discount car rentals, mauicarrental.com prides itself on offering a seamless booking experience, transparent policies, and a wide range of vehicles to suit every traveler's needs. Our expertise in the field, coupled with our commitment to customer satisfaction, makes us the go-to choice for many exploring Maui.
In Conclusion Maui is an island of endless adventure, and having the right vehicle can make all the difference. By opting for discount car rentals, you're ensuring a trip that's both memorable and budget-friendly. So, gear up, hit the road, and let Maui's magic unfold around you.